We as a society have the social responsibility to give our future generations better opportunities, especially those in need.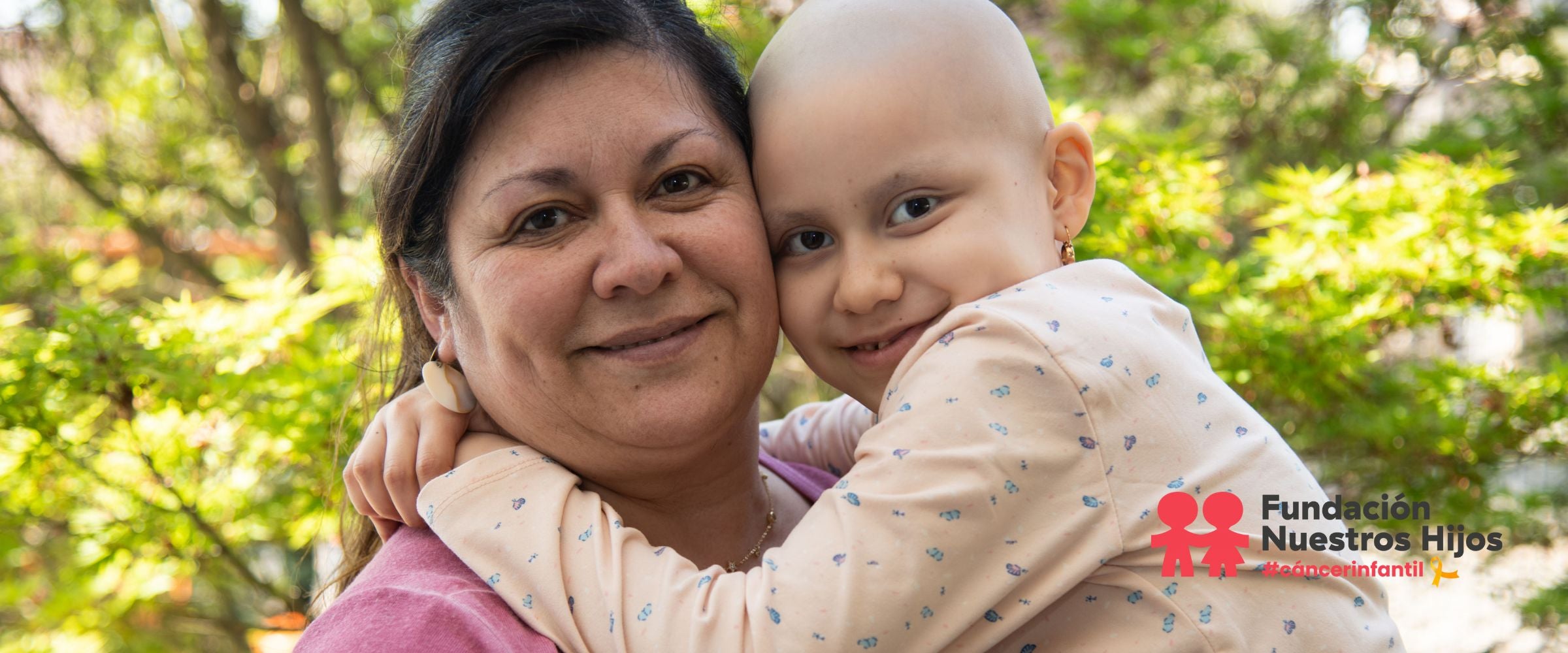 Fundación Nuestros Hijos is a Chilean charity that supports children and the families dealing with cancer. When a child has cancer they are not alone. Every family member is affected and lives through the cancer as well.
With our support we can provide some joy and light to them at a difficult time.
our commitment
At Elizabeth Buenaventura, we passionately believe in giving back to our community. We're proud to continuously donate a portion of our sales to "Fundación Nuestros Hijos," bringing joy and support to the children and families who need it most. Together, we can make a difference in their lives, creating a brighter future and sharing the love that our fine jewelry embodies. Thank you for joining us in this heartwarming journey.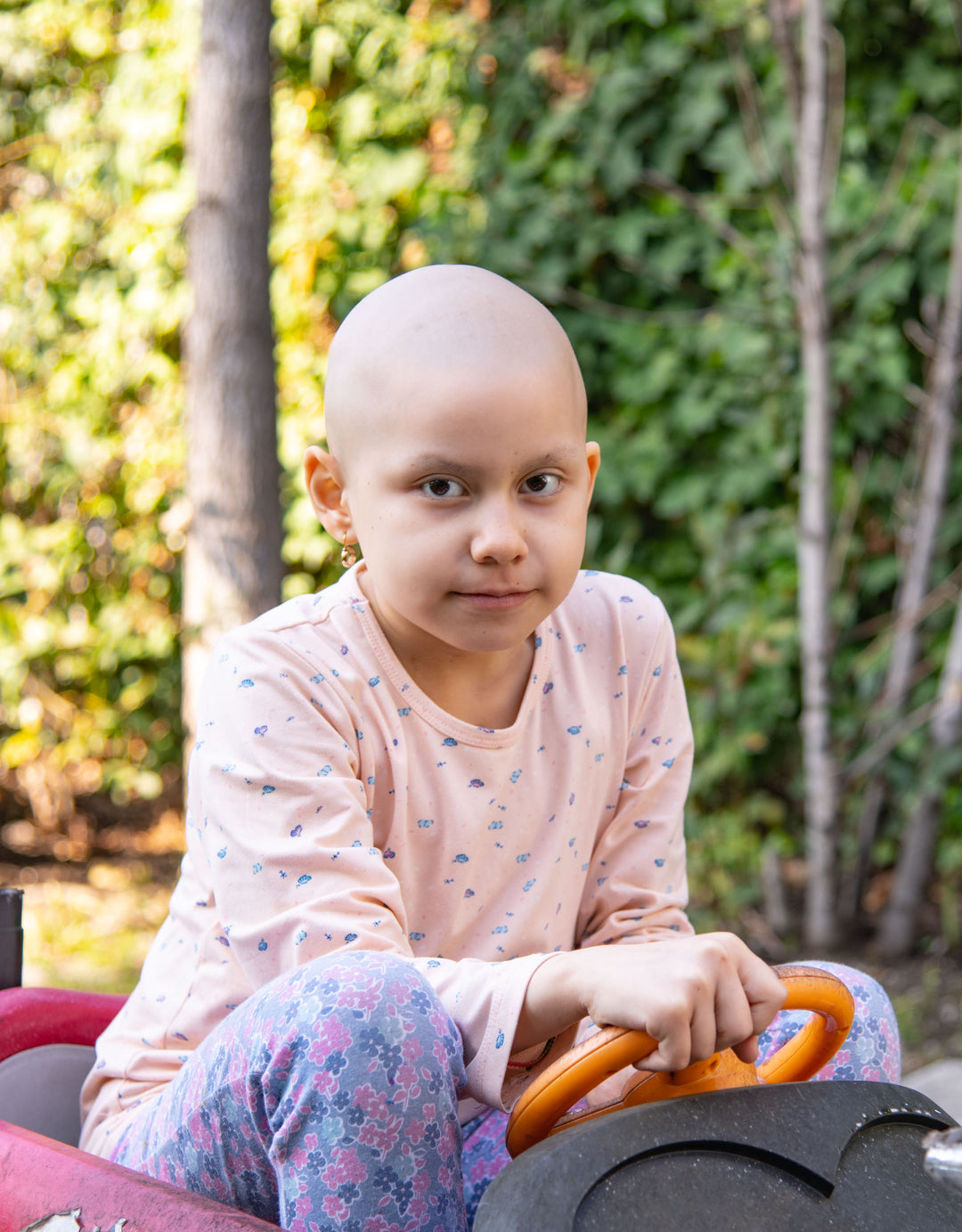 If you'd like to contribute today, we invite you to visit fnh.cl or reach out to us at info@elizabethbuenaventura.com. Your generosity can make a world of difference for those in need.