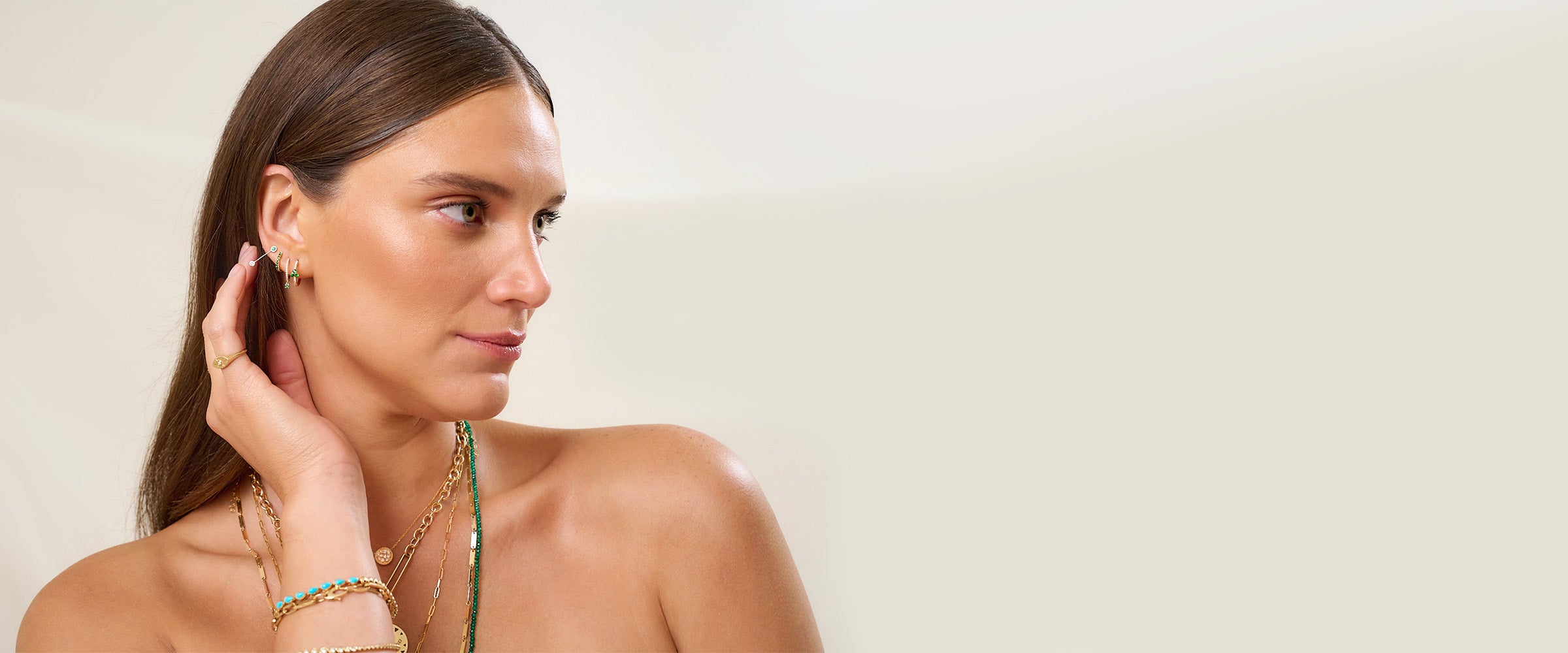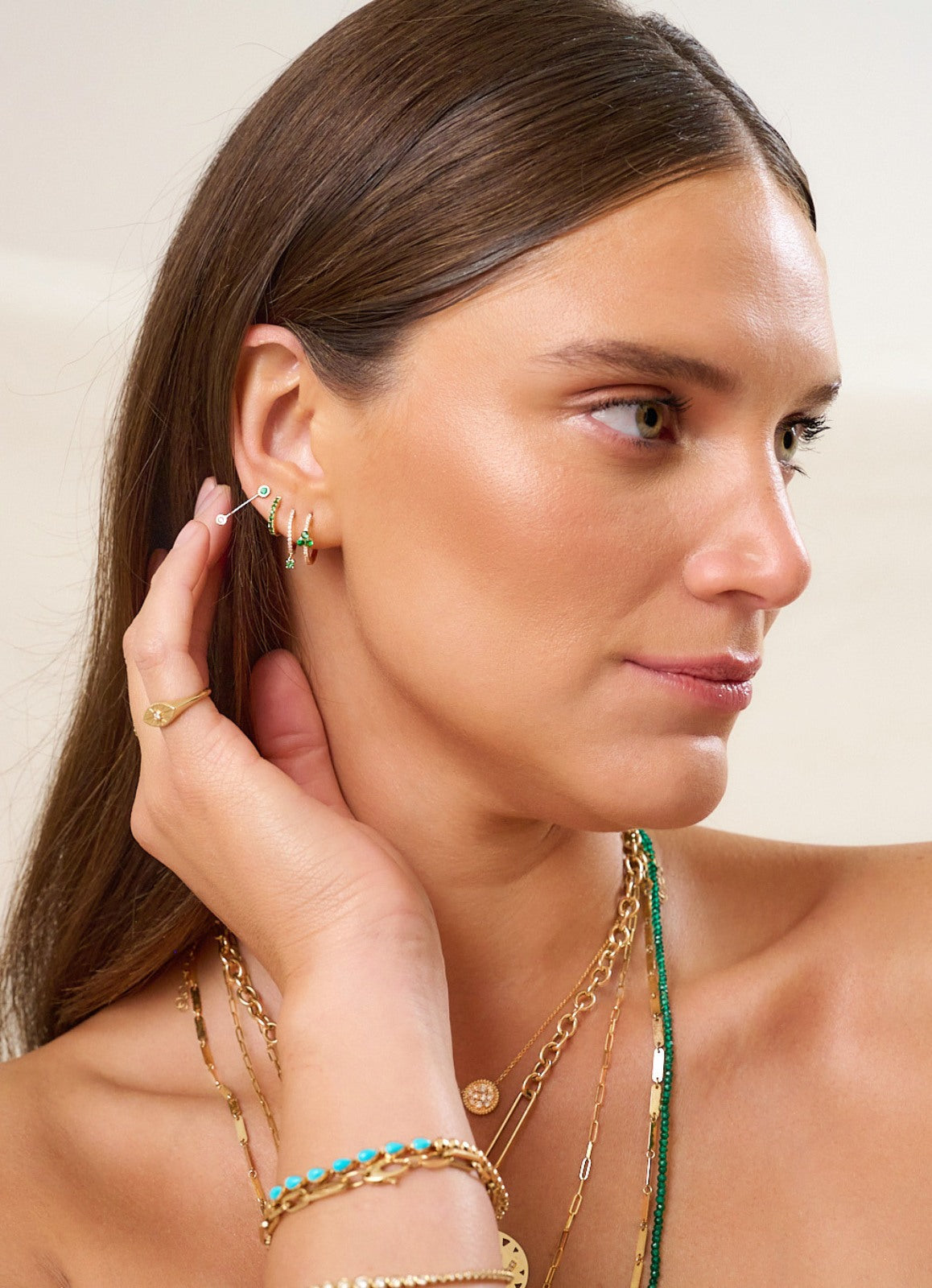 Life isn't perfect. It's meaningful
Inspired by life's journeys, celebrations and symbolism, Elizabeth Buenaventura Fine Jewelry intends to celebrate and empower. We encourage you to create your own story, layer, stack, mix & match.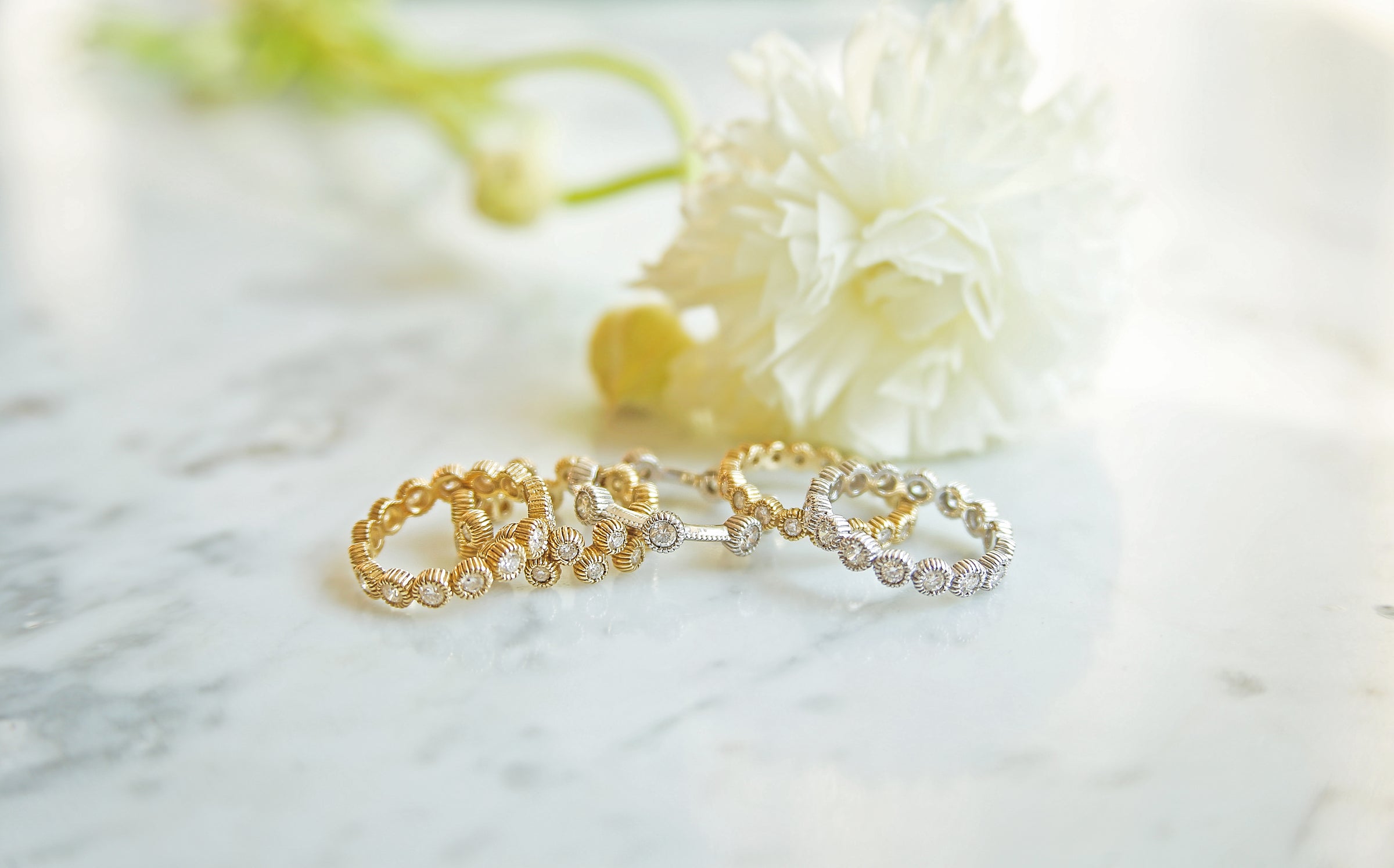 Elizabeth Buenaventura designs Modern Amulets a constant reminder of your life's journey.
FREE-SPIRITED, MEANINGFUL, SPIRITUAL FINE JEWELRY
Our Modern Amulets are designed to protect you, guide you and bring you the utmost joy.